Işıkkent School attaches great importance to helping students explore themselves and set goals for life.

Işıkkent has a professional team to help students shape their high school years according to their own expectations and goals, and to help with the application process to national/foreign universities. The Higher Education Planning and Counselling Office holds career days where the representatives of universities from Turkey and oversees open information stands.

Through one-on-one conversations and oversees education presentations, students learn about a number of universities and their entrance requirements. Students get to know universities and occupational groups, and choose the best option that fits their individual career goals.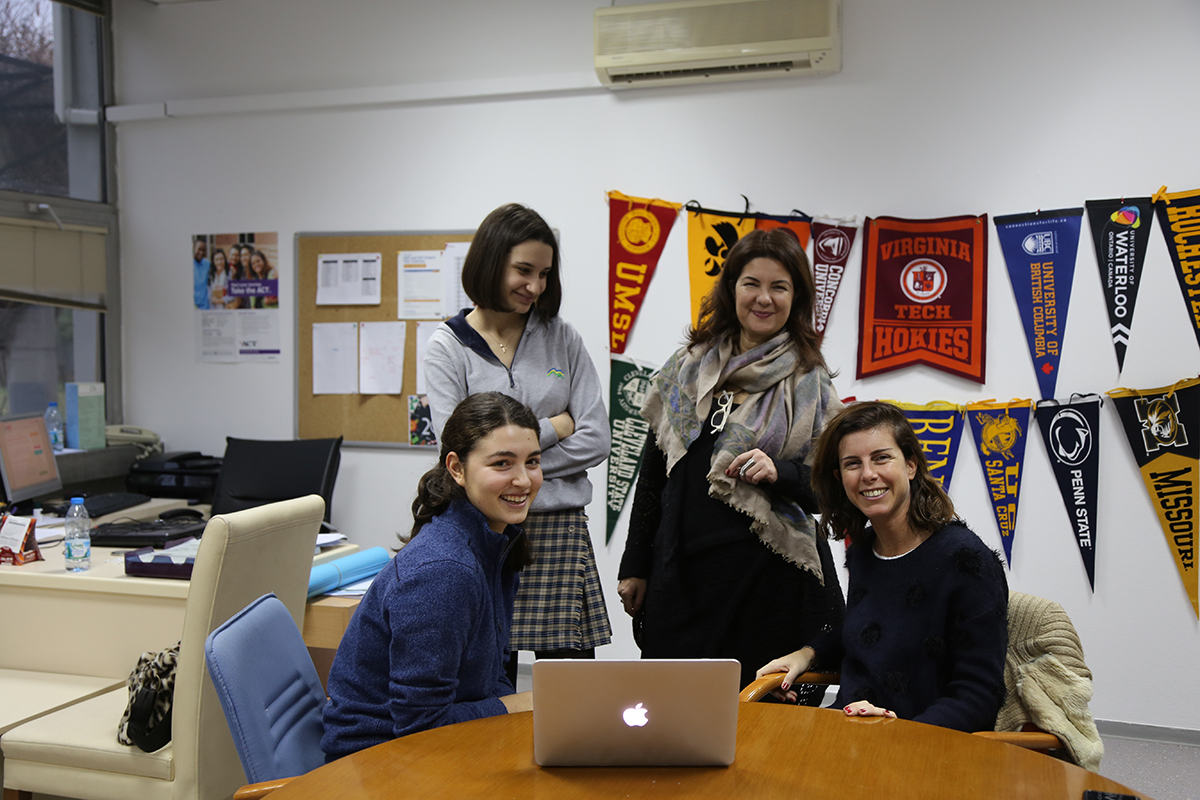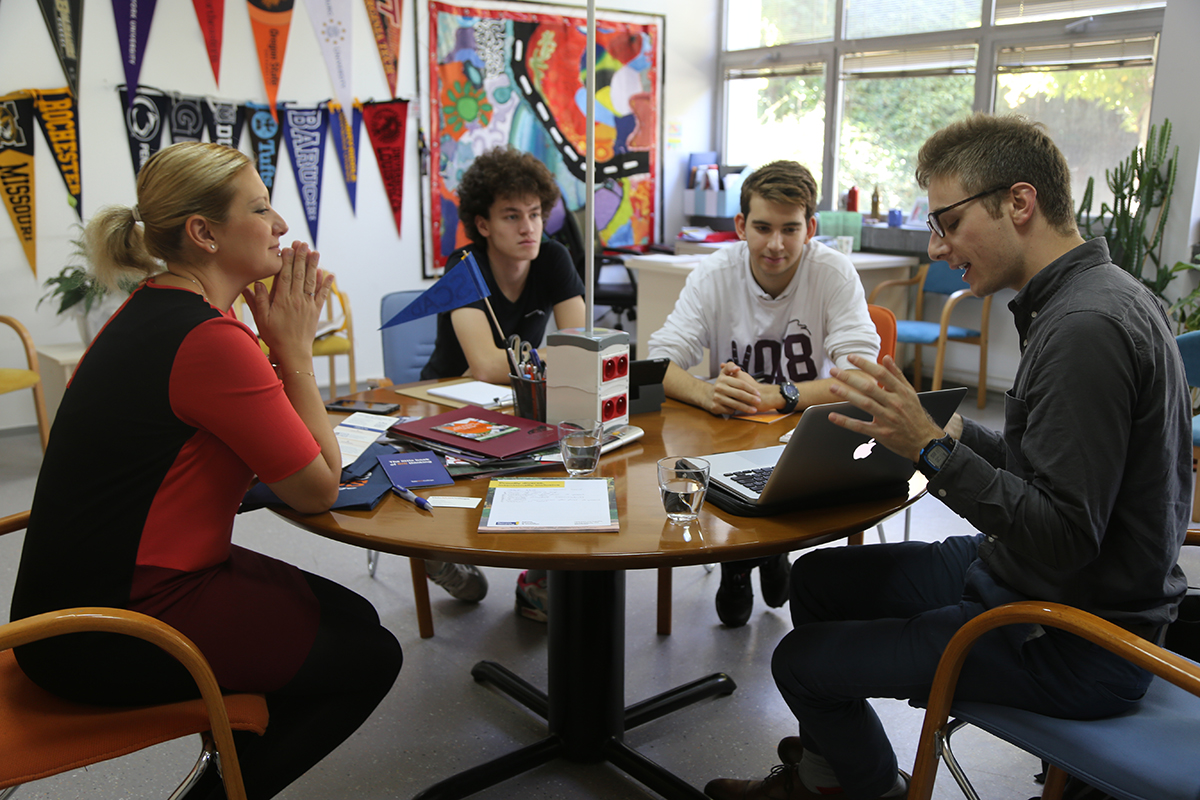 The following activities are conducted by the University Guidance Office:
Presentations about local and foreign universities

Consultancy on foreign university applications

Professional coaching sessions on career planning and goal setting

Consultancy on summer school applications

Visits to local and foreign universities

Education Day (University Fair)

Career Day (Professions Workshop)

Alumni Panel

Consultancy on PSAT exams

Consultancy on IELTS exams