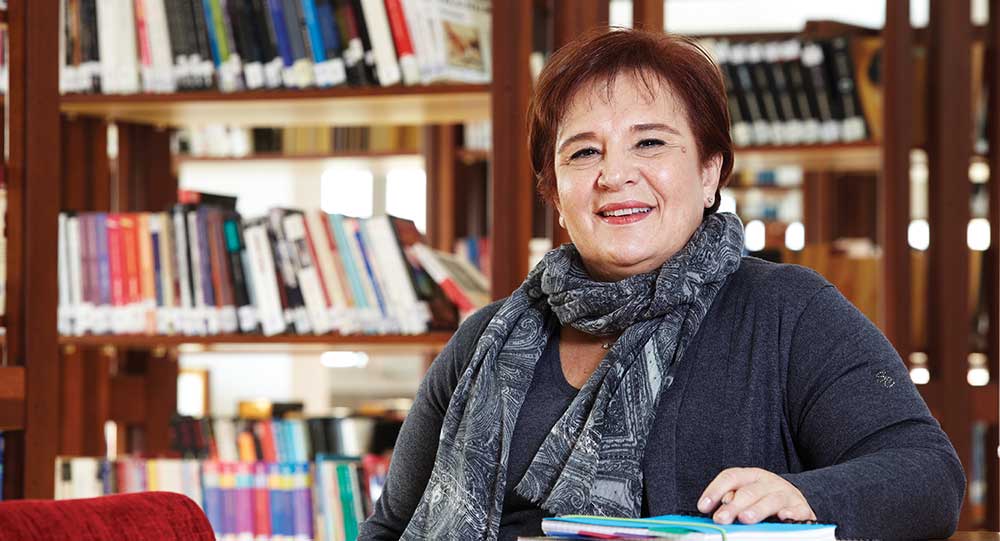 The sudden passing of Handan Oktar, who touched the lives of hundreds of children and parents with her contributions to the Early Learning Education and her never-ending love for children, caused deep sorrow among the education community. Therefore, we decided to realize the Handan Oktar Education Fund which was one of her dreams and which will keep her memory forever.
As the Handan Oktar Education Fund, our goal is to support students who continue their education at various faculties of education in İzmir, and to provide financial aid to projects that support modern educational approach.
The Fund will be overseen by three representatives in total from Işıkkent Schools, The Aegean Contemporary Education Foundation (EÇEV), and Handan Oktar's family.
The scholarship students will be chosen according to the EÇEV criteria and scholarship policy for university scholarship students. The students will be granted scholarship for 10 months between September-June.
The donations can be monthly (every month for 12 months), or yearly (the sum of 12 months). The donator may define the rate of donation.
This fund will also provide financial aid to projects that are in line with EÇEV's mission and vision, to support contemporary education.
About Handan Oktar
From the establishment of the Işıkkent Schools in 1998, Handan Oktar, who graduated from Izmir ACI Schools in 1975, served as the ELC Principal and the School Counsellor. She graduated from the Psychology Department of the Middle East Technical University in 1979. She did her master's degree at Boğaziçi University "Clinical Psychology" in 1983 and worked as a student-assistant during this period.
She worked with the children and parents as a freelance clinical psychologist after her graduation. She also served as a part-time counsellor at Enver Bakioğlu Rehabilitation Center for the Mentally Handicapped. She maintained her career at Misket Child Club, which was established and administered by her. She also served as an administrator at the Psychology Research and Application Center of Boğaziçi University before voluntarily working at the ELC Center of Vienna American International School. When she came back to Turkey, she started her job at Işıkkent Schools.
Handan Oktar passed away due to Leukemia on September 8th, 2012.
We Still Remember
Each academic year begins without you by our side. We cherish you, we miss your smiling face, your infinite love and your unique personality that touched our lives.
Rest in peace.