Individuals Who Care About Their Society and The World
Our goal is to raise students who have citizenship consciousness and responsibility, who can understand the needs of their society and generate solutions, plan and carry out the necessary services in a team and have a high level of social awareness. We believe Işıkkent graduates will become citizens who contribute to the development of their community and the world.
We carry out community service projects in collaboration with non-governmental organisations in various fields such as the environment, people with disabilities, senior citizens, education and human rights.
Students participate in four community service programmes throughout their school life at Işıkkent School (3 programmes between Grades 1 to 8, and 1 in high school). Clubs and community service activities help students develop their social skills, self-confidence, responsibility, and have different areas of interest in various scientific, social, cultural and sports fields. Students are encouraged to participate in activities which raise social awareness.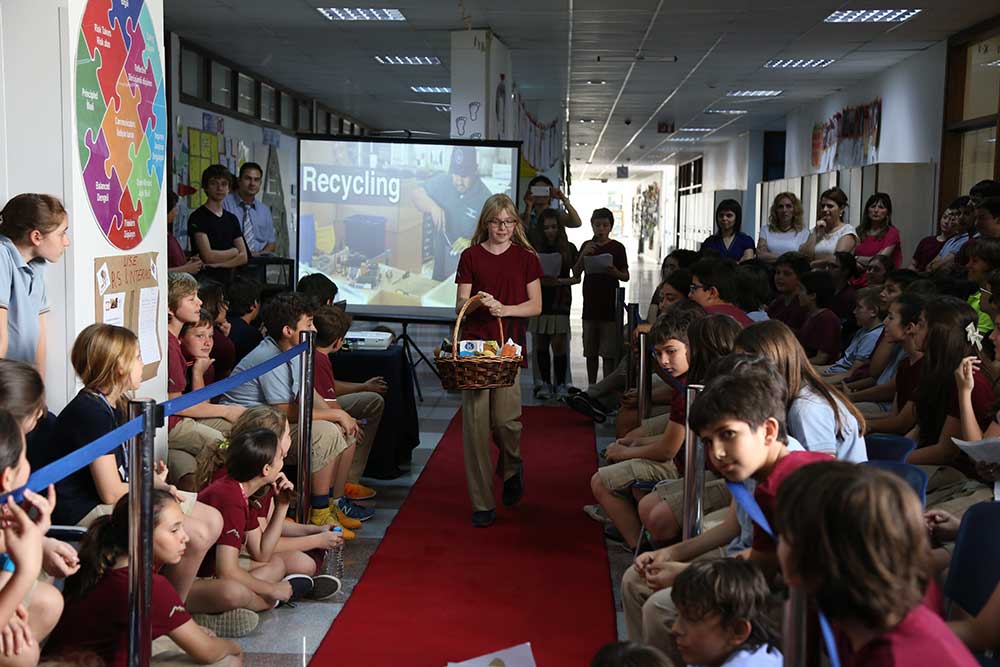 The Importance of Social Service Education
• Provides students with opportunities to support local and international communities.
• Helps students develop their academic, personal and social skills.
• Raises their awareness of being able to make a positive difference in other people's lives.
• Lets students understand the world better and encourages them to become responsible citizens.
• Helps students acquire new skills, abilities and areas of interest.
• Enables students to become leaders who take initiative.
Student Life
Bizi Takip Edin