Learning the needs of our age through projects and research
A project based learning environment is applied in order to reach "the known" from "the unknown" or to create "an unknown" from "the known". Through this learning system, students explore their areas of interest under the supervision of their teachers or through group work. This enables students to adopt a critical perspective, refrain from rote learning, use the information they gather and directly experience the learning outcomes.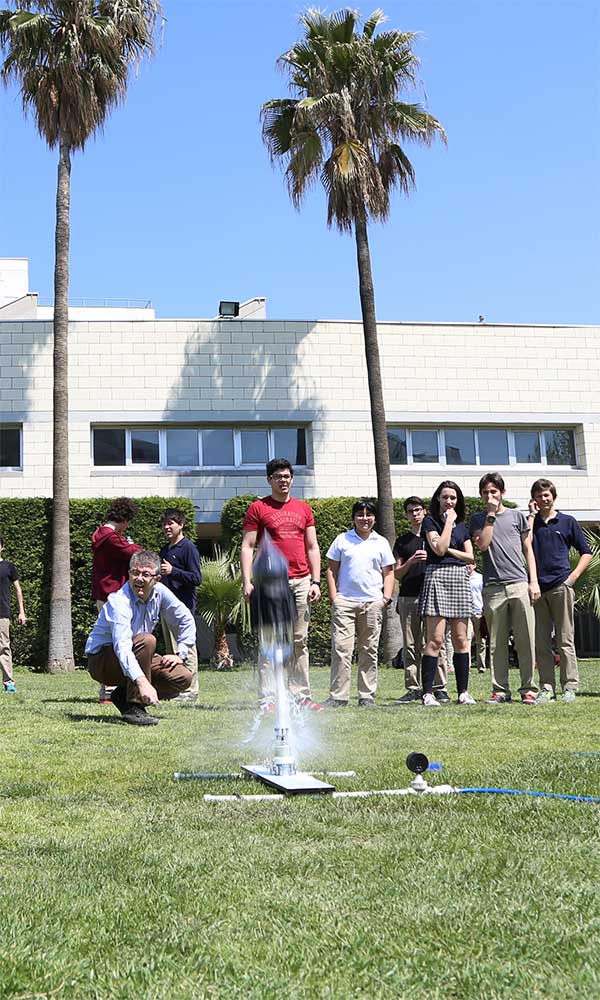 We expect students from all grade levels to conduct their own projects, analyse their topics using effective learning methods, find answers to their inquiries, make experiments, scan resources, record data, arrive at conclusions through analysis and synthesis, and present their findings via audio-visual or oral elements. We believe that projects not only help students collect information, but also contribute to the development of their social and cognitive skills.