Programmes for Holistic Development (PHD) that are designed according to students' interests, skills and desires
We believe that "Schools should not only provide students with academic information, but also should raise them in a holistic way."
We see our students as individuals who:
• Have different areas of interest
• Should have various hobbies
• Whose abilities should be identified
• Should have opportunities to experience different areas such as arts, music and sports.
• Whose personal voice should be encouraged
• Have unique skills
• Apart from their responsibilities, have interests that they would like to share with others
• Should not be a standardized individual
• Should gain attributes that differentiate them from other people
For these reasons, in addition to the academic programmes, Işıkkent offers year-long after school programmes that extend learning. Through these extensive after school programmes, students develop their skills in areas such as sports, music, visual arts and personal development; without leaving school and as an extension of their school day. These programmes, which are designed according to their areas of interest, support the students' personal development.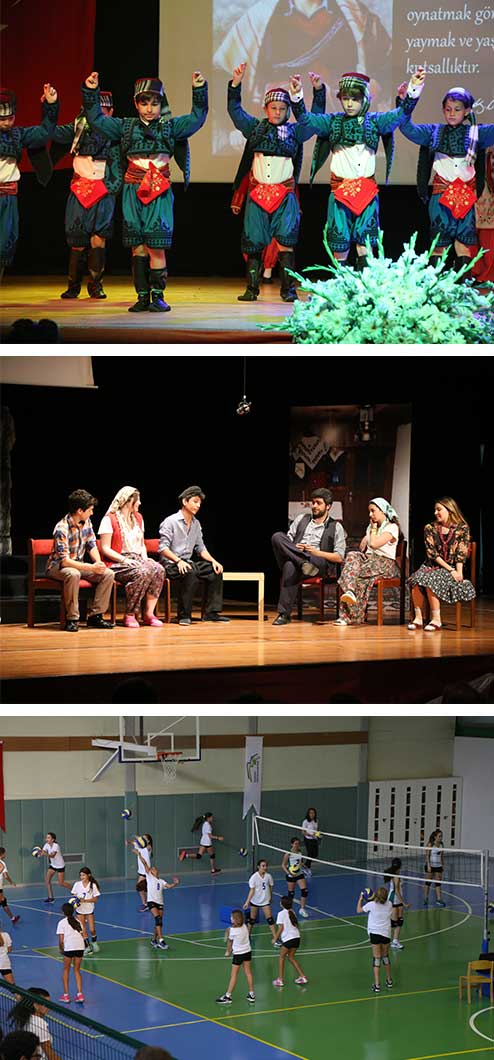 Programmes for Holistic Development (PHD)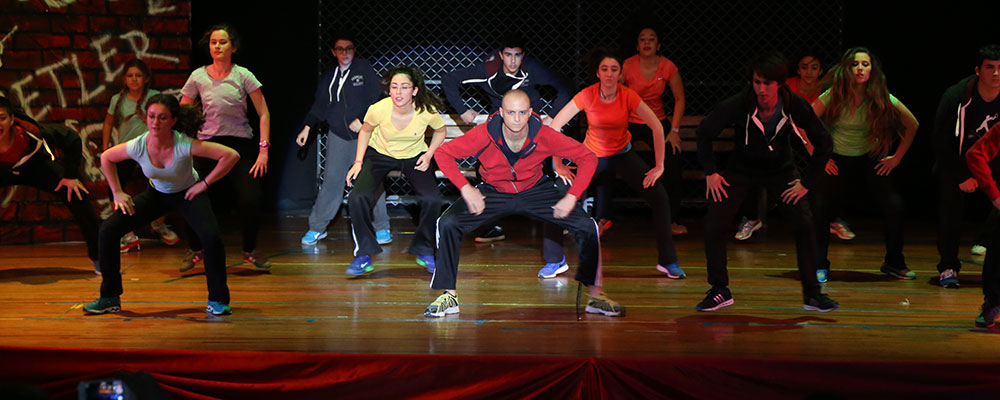 PHD programmes cover activities conducted in various areas such as sports, fine arts, science and technology, personal and academic development. The objectives of these programmes are to extend students' interests and skills in different areas within the framework of the essential learning programme. The majority of the activities are planned according to different grade levels so that students with different levels of ability can enjoy the programme.
Sports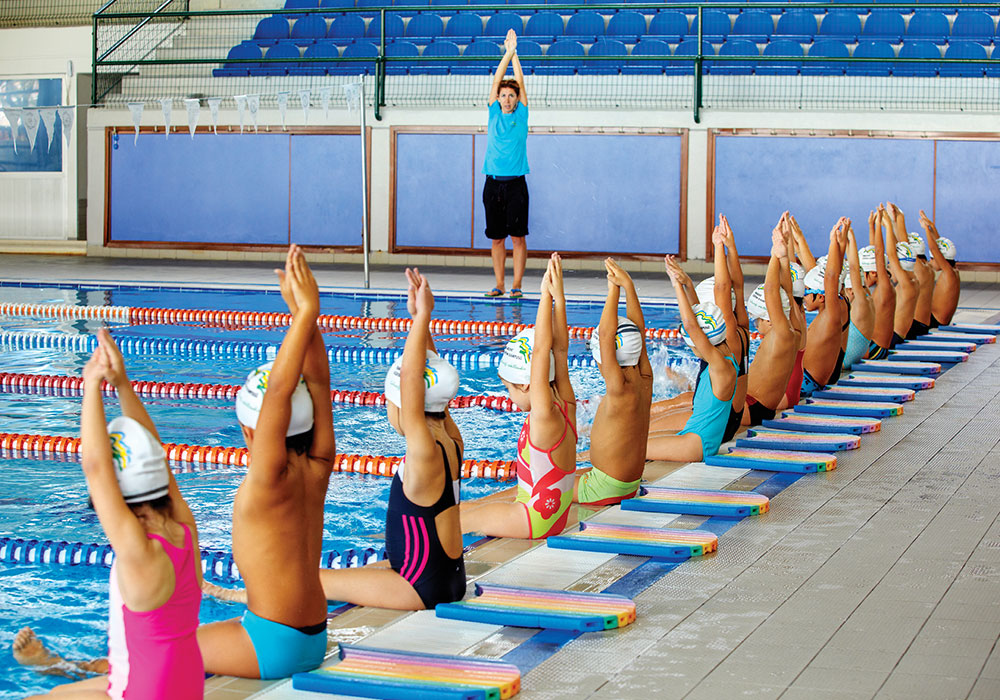 Extracurricular Sports Programmes: Football, Gymnastics, Table Tennis, Chess, Sailing, Baseball / American Football, Folk Dances
IEK Teams: Basketball, Volleyball, Swimming, Chess
Fine Arts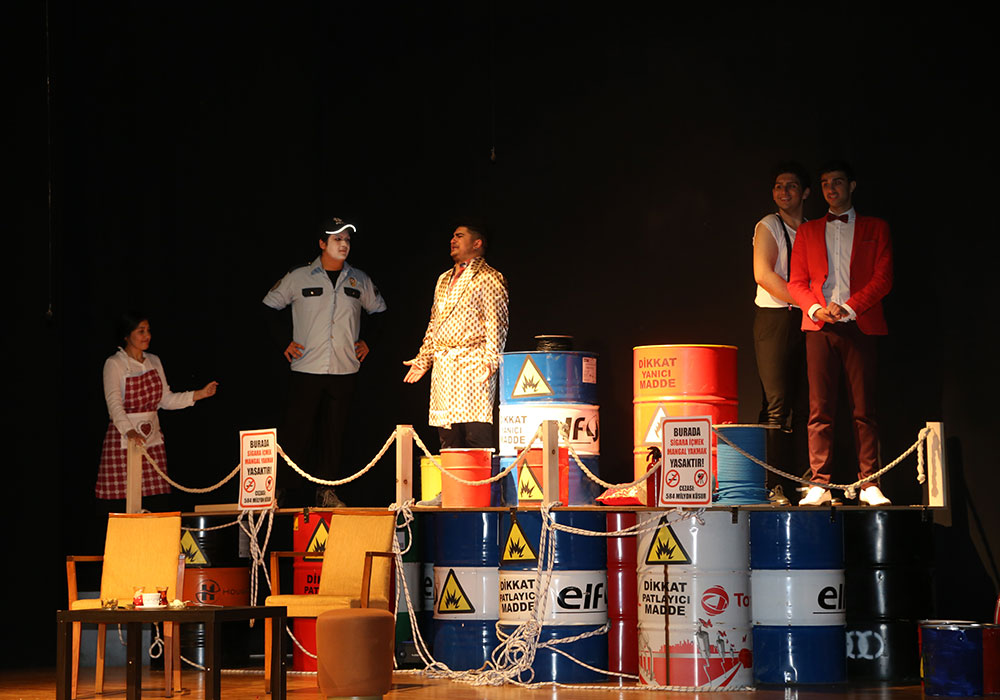 Music Clubs: School Band, Rhythm, Choir, Instruments
Art Clubs: Painting, Ceramics, Graffiti, Origami, Design, Puppetry, Modelling and Mask Making
Drama Clubs: Drama Through Tales, Creative Drama, Turkish Drama, Dance
Personal Development:
Language Clubs :IELTS, SAT, Speaking Club
International Clubs :MUN, JMUN, JA, DI, INTERACT, TEDx
Photography, Community Service Club, Philosophy, Mind Lab, Culinary Club :
Science and Technology
• Web Design, Filmmaking
Academic Programmes:
• English Grammar, English Support, Mathematics
Office
Hours
• Languages, Social Sciences, Mathematics, Science