WHY IŞIKKENT
Our Goal is to Raise Well-Equipped,
Competent and Positive Individuals
We know what kind of knowledge, skills,
attitudes and values our students
need for the 21st century
We create an environment for students to be raised as individuals.
Having been a principled and student-centered school that internalizes national and global values, Işıkkent School is celebrating its 20th anniversary.
Our educational understanding is based on a student-centered, humane and constructive education.
We know what kind of knowledge, skills, attitudes and values our students need for the 21st century.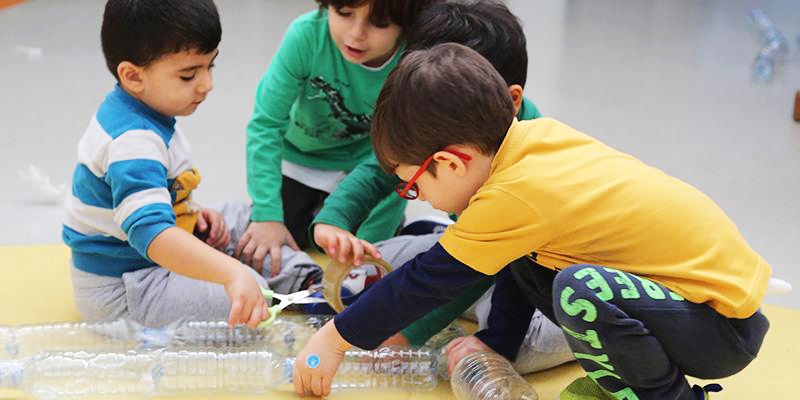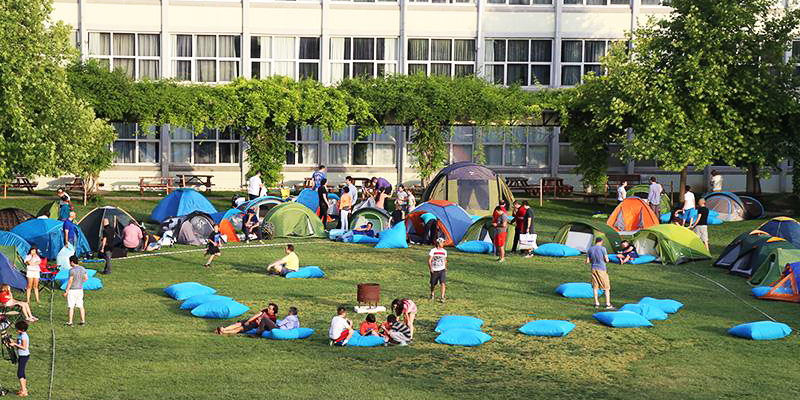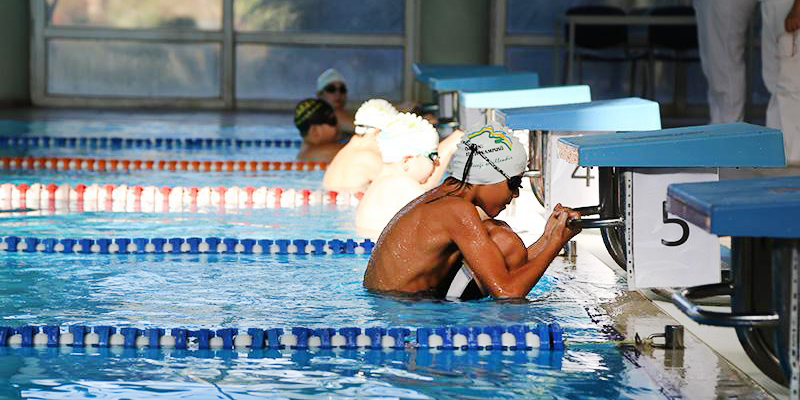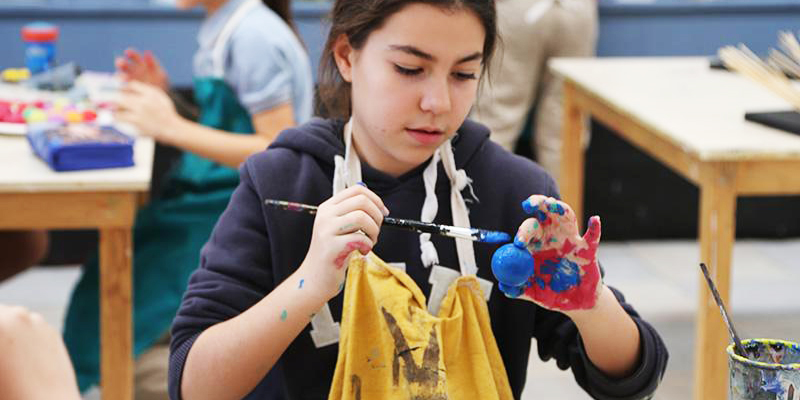 PROGRAMMES FOR HOLISTIC DEVELOPMENT
After School Programmes for Holistic Development Based on the Interests, Requests and Abilities of Students
We believe that "schools are not only responsible for providing academic education but also for raising 'whole' students" and endeavor to integrate them into the society as whole individuals.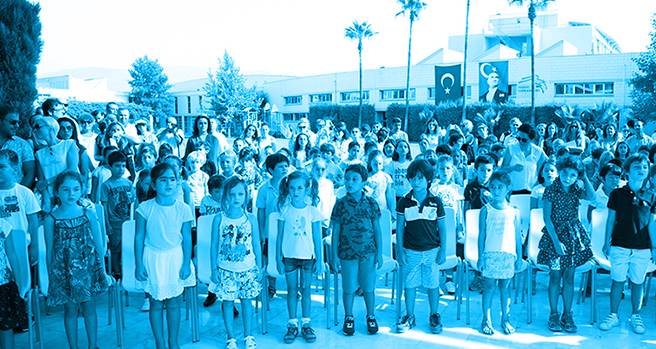 08:30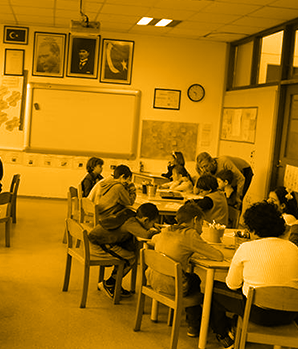 09:45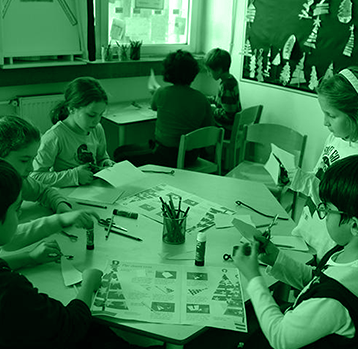 10:30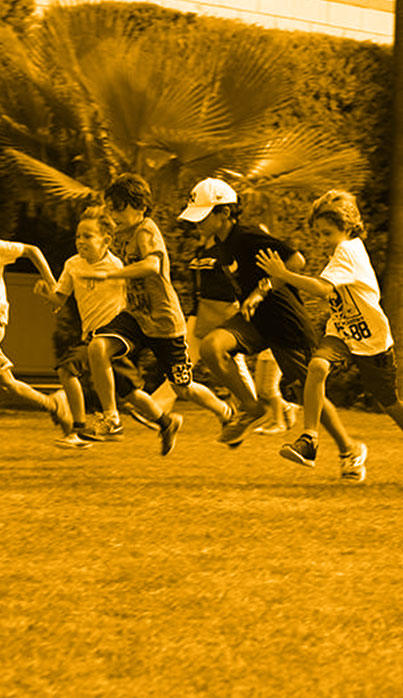 11:15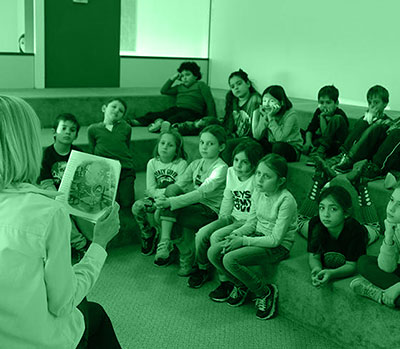 12:30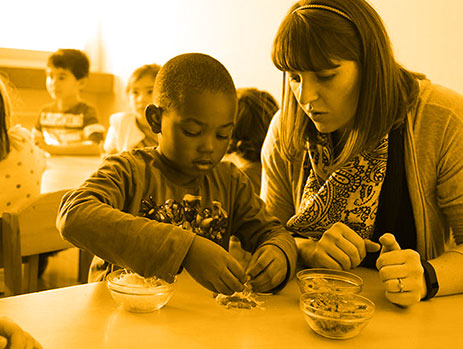 13:45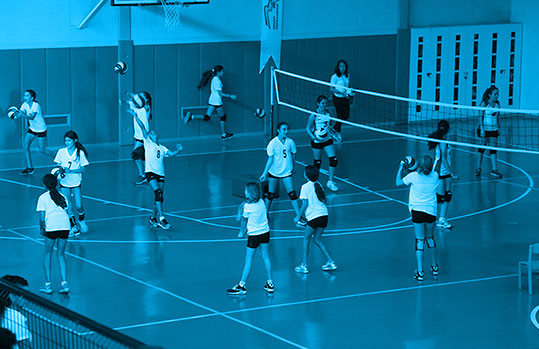 15:00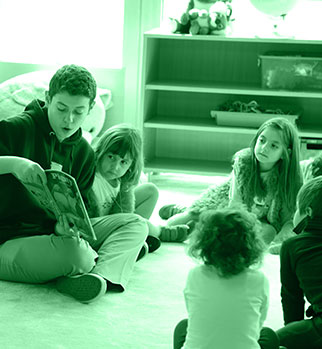 16:30