Çimentaş Education and Health Foundation (ÇESVAK) Board of Directors has twelve precious members who are able to communicate various views and perspectives to the community utilising their extensive business experience and diversified professions from different sectors.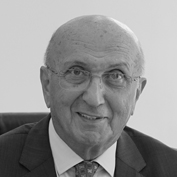 Taha
AKSOY
Chairman
Founding Representative
of the Foundation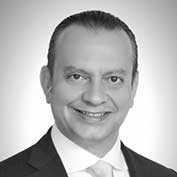 Bülent
AKGERMAN
Vice Chairman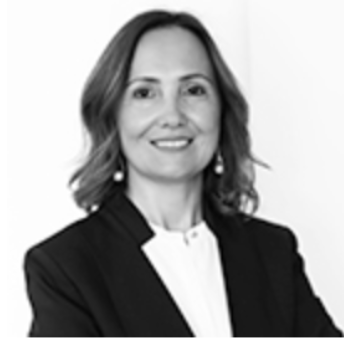 Melek ÖZEN
Member


Ercan KARAİSMAİLOĞLU
Member


Celal Hasan UMUR
Member


Okan SEZER
Member


Mevlüt Cenker MİRZAOĞLU
Üye


Seyda AKDURAK
Member


Prof. Dr.
Cemali DİNÇER
Member


Sıtkı ŞÜKÜRER
Member


Temel Aycan ŞEN
Member

Mehmet Gürel KAPANİ
Member
The members of ÇESVAK Board of Directors are devoted to the promotion, improvement and inspiration of the Işıkkent Schools in all of it's projects, especially the ones which are innovative and based on inquiry.
As well as supporting Işıkkent Schools in the application of the Ministry of Education curriculum by enriching it with international educational approaches such as Reggio Emilia, Montessori, IB-PYP and IB-MYP, the Board of Directors perceive success as raising individuals who comprehend life holistically, have strong personalities, know the value of being human, have respect for nature and are able to communicate and express their ideas.
The members of the Board of Directors meet at IEK once every two months and carefully review the school's philosophy, policies, strategic planning and growth with the Head of School.