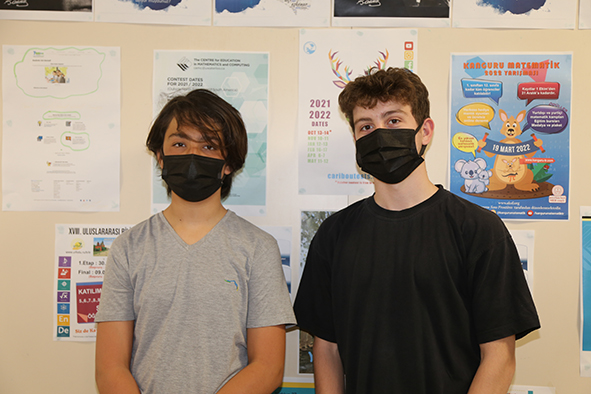 5th STAGE RESULTS HAVE BEEN ANNOUNCED
18.04.2022
The 5th stage of the International Caribou Mathematics Competition has also been concluded.
One 9th grade student, Poyraz Aksakal, was ranked 44th among 3075 participants in his age group by entering the World's Best 91 Students list. Our 12th grade student, Tuna Kurucu, was 96th among 1482 participants in his age range.
Our general averages are: IEK 30.4 out of 60 in 9th and 10th grades, while it is 21.46 in the world.
While IEK was 37 out of 48 in 11th and 12th grades, it was real as 15.35 in the world.
We congratulate our students and wish them continued success.